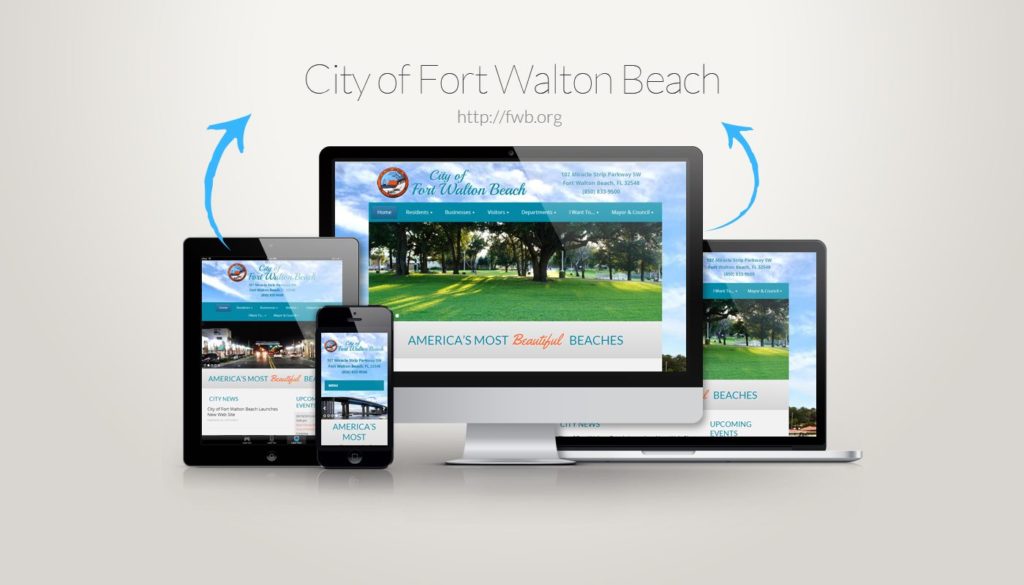 Custom Strategy. Custom Design.
When a good enough website solution just won't cut it
Our custom Website Design & Development services focus on what matters most to your business, and your audience. We combine strategic planning and design with technical and marketing know-how to build dynamic websites that increase your online visibility, engagement and ultimately, your revenue.
Websites we create for our clients are a beautiful combination of strategy, thoughtful design and programming that provokes interaction and engagement. Every site we build has conversion and results in mind. With that goal in our sights, we craft websites and user experiences that engage your users and guide them to take action.
Check out some recent projects
This is probably, by far, the #1 question we get asked.
As a responsible marketing agency, we want to fully understand your needs before we estimate your project so that there are no surprises or misguided expectations once the project is completed.
Websites are often too involved and complex to give a broad, generalized response. We have to discuss your needs to learn more about what your business goals are prior to coming up with the approximate costs.
There are also several other factors that go into a successful website such as hosting, copy writing, marketing consultations, logo design, SEO, SEM, PPC, social media, email marketing and many other marketing services. These will all affect the final cost of launching a new website.
We accept all forms of electronic payment such as Credit, Debit, Bank Wire, or PayPal. We accept Paper Checks under certain circumstances. For on-going monthly services, these are typically handled via auto-debit which is deducted from your chosen payment method once a month.
The whole purpose behind 
Customer Care Plans
is proactive & preventative care. So we hope to prevent anything bad from happening. However, sites get hacked - even the big boys like Facebook and Twitter. In the case your website needs life support, we will be on scene with shock paddles and scalpels ready to operate. We can't promise your site won't be hacked, but we can promise we will do everything in our power to prevent it, and get it back to 100% as soon as possible.
WordPress is a content management system (CMS) that was designed to allow even the most inexperienced site owner easily make changes. It provides a great deal of control over your website and enables you to manage and modify all web page content including text, photos, news, blogs, etc. It is the most used CMS platform on the market today powering over
27% websites on the internet
. Even powering large news websites such as New York Observer, New York Post, TED, Thought Catalog, Williams, USA Today, CNN, Fortune.com, TIME.com, National Post, Spotify, TechCrunch, CBS Local, NBC WordPress is search-engine-friendly out of the box and also enables us to deliver a solid mobile-friendly website that performs well across both mobile and desktop devices. WordPress also handles scalability well. So as your needs grow or your website increases in size, WordPress is the perfect solution to maintaining growth and manageability for your businesses website presence.
We support hard-working business owners who
want fixed costs and a reliable web partner.