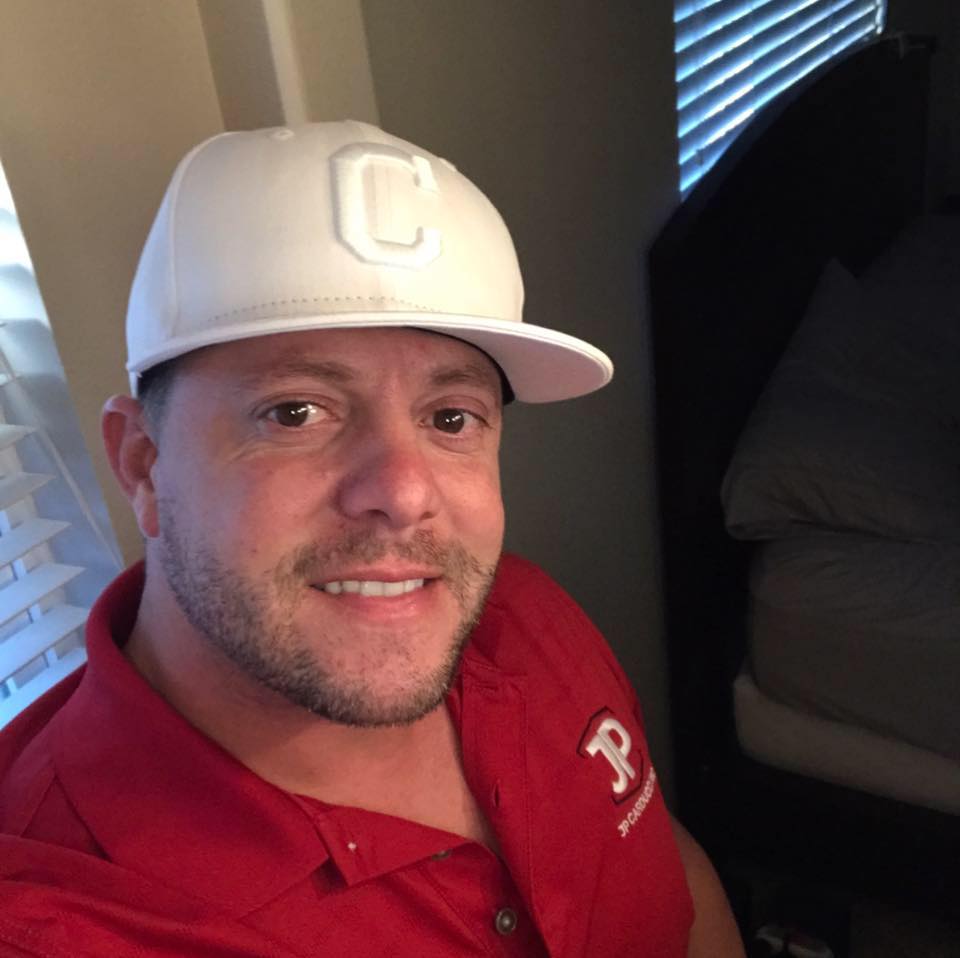 Before MediaCrazed I had no online presence, never got leads from the internet. Now, people find my videos, my website, get to know my company, and are sold on hiring me before they even call me up because they feel like they know me. If you aren't using MediaCrazed for your online marketing, you are losing money. Period. 
Jason Carducci
Owner, JP Carducci Inc.
We support hard-working business owners who
want fixed costs and a reliable web partner.