2017 Is The Year Of Video Marketing
Online video is a huge global phenomenon. Watching video accounts for an enormous portion of time spent online; and is a mostly untapped channel of content marketing that is absolutely perfect for reaching your customers.
Everyday video marketing campaigns reach people and influence them to take actions they ordinarily may not have taken otherwise. Video is entertaining – it's easy to consume; and, it's one of most influential mediums you can use to spread your message to an audience. Why do you think companies spend millions of dollars on TV commercials? Video sells stuff.
YouTube is the 2nd largest search engine next to Google itself (coincidentally owned by Google). It's not the only game in town though – there are literally 100's of video sharing sites available to peddle your digital wares.
Social media is where video is growing the fastest, with 500 million people watching Facebook videos every day, and 82 percent of Twitter users watching video content on Twitter.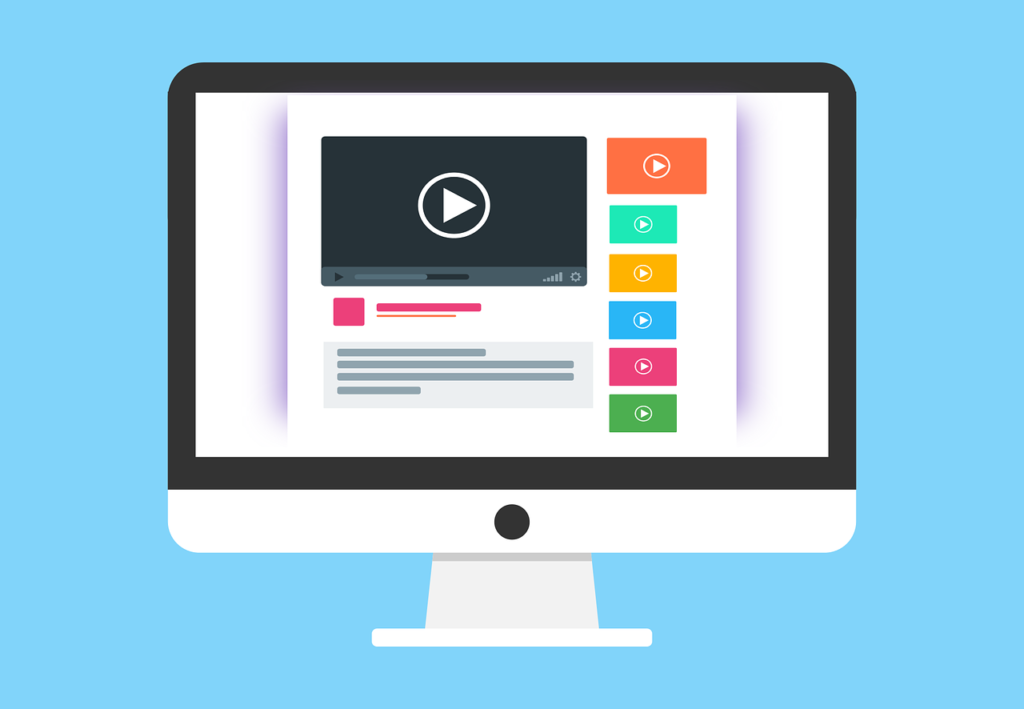 Video Builds Trust & Credibility
There's just something about seeing another person on video that connects us on a human level. By simply watching someone on video we build trust with them. Video enables you to be more connected with your viewers, allowing you to communicate your message with body language, eye contact and your phrasing which better clarifies your intention.
When they can see you, and share your emotions, you develop a relationship with them.
We support hard-working business owners who
want fixed costs and a reliable marketing partner.